SketchUp 3D Basecamp 2016
June 2017
Integrating Structural Engineering with SketchUp
---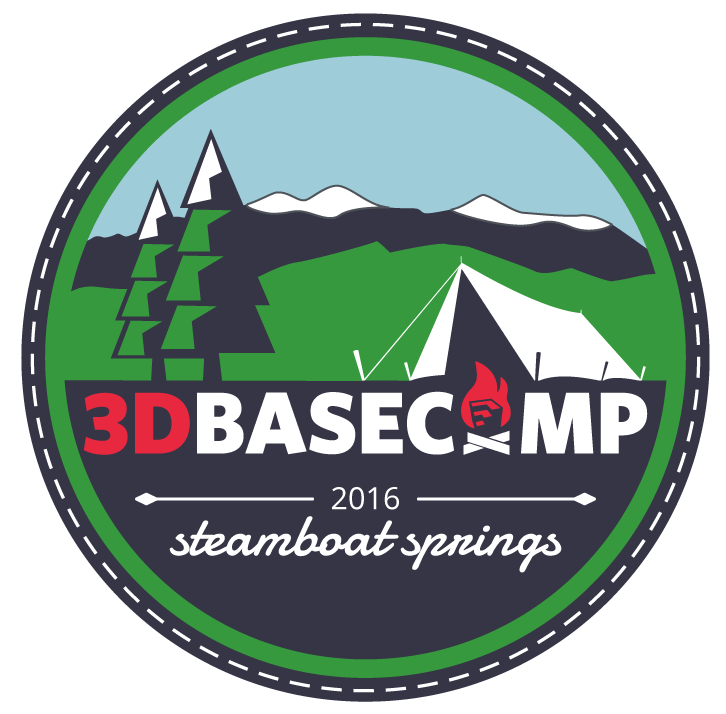 Integrating Structural Engineering with SketchUp
Along with Nick Sonder, Zachary Engineering was asked to present at the annual SketchUp 3D Basecamp in Colorado Spring in June of 2016. In front of standing room only crowd in June of 2016, Zachary Engineering and Nick Sonder spoke about the processes utilized when it comes to integrating Nick Sonder's SketchUp Wizardy
into a complete set of structural plans using both SketchUp and LayOut. "Integrating Structural Engineering with SketchUp" was one of nearly
two dozen presentations that took place at 3D Basecamp in Steamboat Springs, Colorado.
Watch the full 1-hour presentation here.

As part of the presentation, a video compilation of one of the latest coordinated projects with Nick Sonder located in Martis Camp was created. Watch it here!