Martis Camp Lot 581

The team at Zachary Engineering was thrilled to work with Residential & Commercial Architects | Kelly & Stone of Truckee California who created a masterpiece!

See More

Schaffer's Mill Lot 187

ZE worked closely with Nick Sonder to create this custom Schaffer's Mill home.

See More

Clear Creek Lot 202

ZE teamed with Marsden Architects for this custom home in Clear Creek that boasted over 5,000 square feet of living space.

See More
Featured Work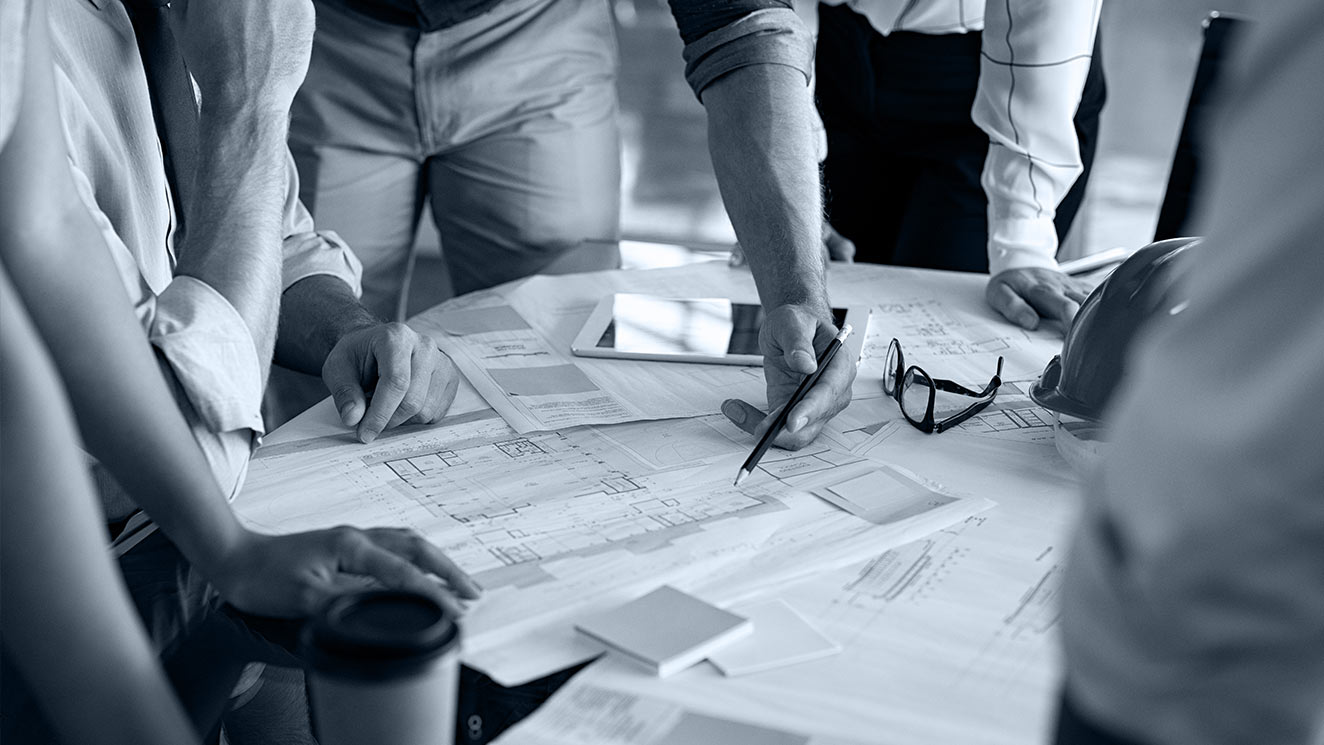 About Us
David founded Zachary Engineering is 1996 in Nevada City, CA after working in Sacramento for two years designing and installing architectural pre-cast panels for high- rise buildings throughout California. With a move to North Lake Tahoe in 1999, Zachary Engineering focused intently on residential and commercial structural design in the Tahoe-Truckee area. In 2009, David converted the firm to working almost exclusively in the three-dimensional design world, via SketchUp and AutoCAD Civil 3D. This experience has allowed him to be a presenter at SketchUp Basecamp in 2016, 2018.
learn More
WHy Choose Zachary Engineering
Zachary Engineering has the experience, technology and capability to make your architectural dreams a reality utilizing the latest software, including SketchUp and Autodesk Civil 3D. ZE is always conscious of project costs and strives to bring value engineering to the project throughout the entire design and construction process.
Kauai Office:
3570 Kōloa ROAD
Kōloa, HI 96756
(808) 212-9061
Tahoe Office:
22 Highway 28
Suite 201
Crystal Bay, NV 89402
(530) 581-5699